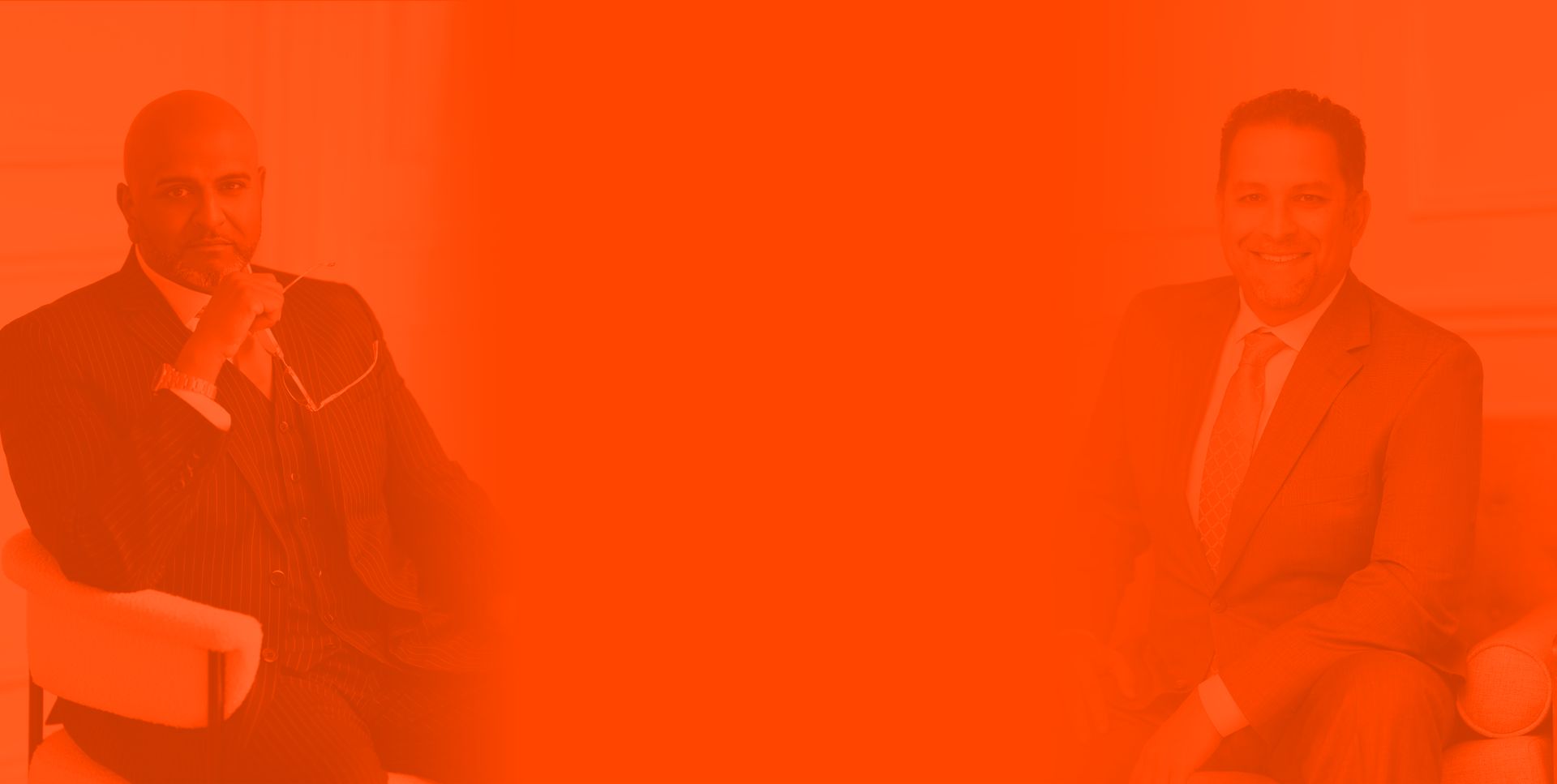 about

Located in Metro Detroit, Michigan
Just Right Law was founded on the simple principal of providing our clients with the absolute best legal advice and service to help them achieve their personal and business goals and dreams.
While other law firms offer a standard cookie cutter approach, the attorneys at Just Right Law understand that in today's market place, customized legal solutions demand a more personalized approach. In our experience, the corner stone of executing an effective sound legal strategy in every case is open, honest, and frank communication.
With more than 30 combined years of legal expertise, Just Right Law is dedicated to providing our clients with superior legal services in a prompt and efficient manner at a reasonable cost.
Meet Ahmad & Akbar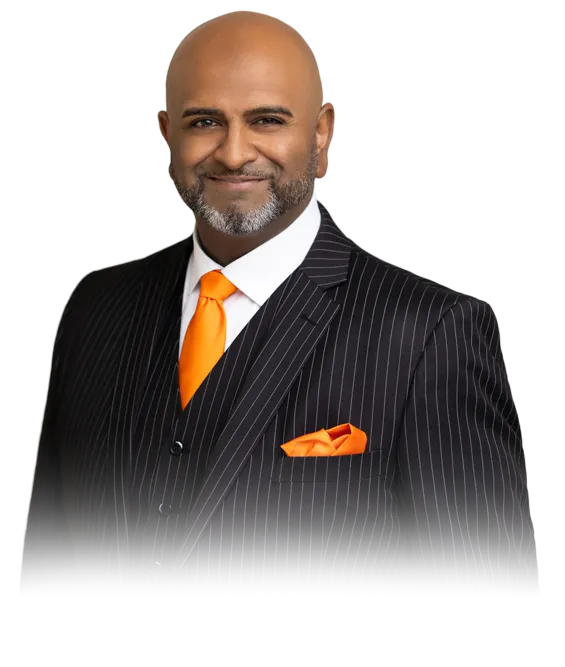 Highly acclaimed and award-winning Attorney Muneeb M. Ahmad offers 15 years of diverse career experience.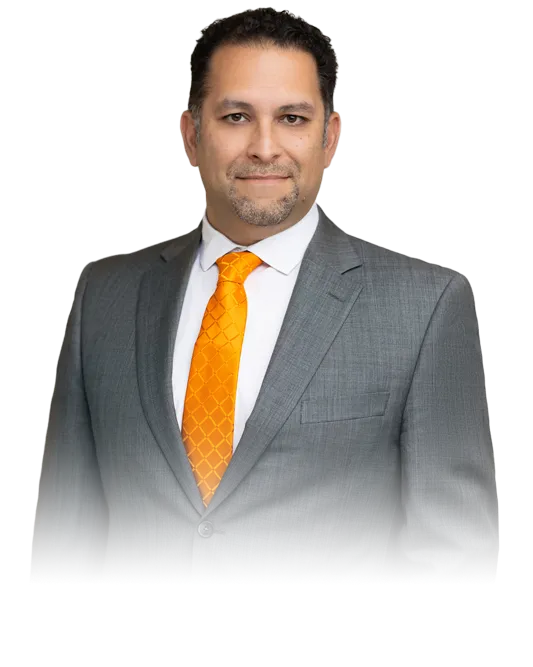 When I decided to become an attorney I dedicated myself to the idea that I would provide superior, cost-effective.
WHAT PEOPLE ARE SAYING
testimonials

Mr. Ahmad has helped our organization collect on our A/R. He is the guy if insurance companies are taking advantage of you.
Khurram Baig

I am very satisfied with my lawyer, Muneeb. You can tell he puts in a substantial amount of time and effort into his cases and makes you a top priority. Just Right law firm is definitely one of the best ones in Michigan and I would recommend their services to anyone. They are my go to lawyers and I know I can always count on them for any case that needs to be done.
Maliha Khan

If you're looking for honest attorneys, this is the firm to go with! Muneeb was very personable, detailed and provided the best service. I can't thank them enough for the service they provided.
Mike Thomas

My business visa was revoke after a trip a Canada on the USA border, i was stuck in Mexico for months unable to work and to come back to my family. My company hired two different lawyers during this time to "fix" the issue but none of their efforts panned out. All they did was take our money, waste our time and mislead us. I finally took matters into my own hands and hired Ahmad & Akbar at a friend´s recommendation. They immediately gave us more information than the other two law firms combined and took us in a completely different path. I could tell from the very first moment that they actually cared about my situation and would advice me in the very best way. Soon after I got my Green card and now I am happily living in USA with my lovely family awaiting my chance to become a citizen. I definitely recommend their services. 5 *´s !!
Tolukov

I spoke to Mr. Hussain regarding the immigration scenario of my wife and baby, he was very very helpful with all the information and he welcomed all the questions we had. We were quite satisfied with the information and help provided by Hussain. HIGHLY RECOMMEND !!
Jawad

Mr. Ahmad has helped our organization collect on our A/R. He is the guy if insurance companies are taking advantage of you.
Khurram Baig

Having immigration issues is one of the most disruptive things that can happen in a family. We live in Texas but Ahmad & Akbar was recommended to us and after shopping around for attorneys for weeks, we chose them and could not be happier with their service! During stressful times like this, responsiveness is extremely important. Muneeb and Hussain responded to emails very quickly and always gave us an abundance of information so we all felt as comfortable as possible. I also appreciated that they would tell us EVERYTHING that could possibly happen. They did not sugar coat anything, they prepared us in every way possible. We could not be more grateful for their hard work and dedication to our family. Today we are happy to say that we got the green card we needed and are waiting to apply for citizenship. I would recommend to anyone!
Liz Rivers