At the law offices of Just Right Law, we will guide you through every step of forming your business. Establishing your business as a legal entity is crucial to providing protection for both you and your assets.
It is our goal to help you limit your personal liability should a dispute arise in during the life of your business. Our firm has ample experience forming businesses and we will give you the personal attention needed to help you decide what business structure will best fit your needs.
---
Business Setup
Determining Your Choice
of Entity
Understanding the different forms of incorporation is a necessary step for all new business owners, regardless of the size of their business. Our firm will counsel you on the financial, legal, and contractual matters related to starting your business.
Typically, most businesses will incorporate as one of the following type of entities:
A partnership
Limited liability corporation
Limited liability partnership
S corporation or C corporation
Professional corporation
A sole-proprietor
In order to determine which structure is appropriate for your business, an attorney will sit down with you one-on-one and ask you detailed questions about your owners, members, and liability limits in addition to any other information relevant to your business.
Operational Procedures
Once your choice of entity has been determined, creating your operating procedures becomes a priority. Our attorneys will help you to create all the documents required to ensure that your business can start off running smoothly and give you a guide for the future. These documents can include items such as by-laws, employee manuals, operating agreements, shareholder agreements, and severance agreements.
Because we believe that each business is unique, you can be confident that the attorneys at Just Right Law will treat you with the utmost respect and provide you with personal and considerate service when helping you start your business.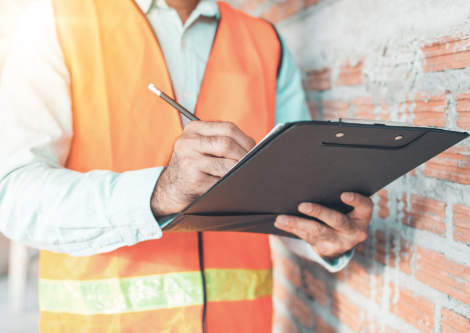 "In the Midst of Chaos, There is Also Opportunity."
– Sun Tzu
our professional
services Include:
Business Formation and Dissolution
Buying and Selling Commerical Property
Drafting and Enforcement of Contracts
Negotiating Leases
Resolving Disputes between Partners & Shareholders