Our Reputed Lawyers
We are committed to providing the highest quality service you can trust! Do not let the fancy arrangements of numbers, letters, and legalese intimidate you. With Ahmad & Akbar, Attorneys at Law, in your corner, your legal matters are in good hands.
We are dedicated and Michigan-based; we know the people of our region and their problems. You can trust us to get the kind of results many associate with older, larger law firms.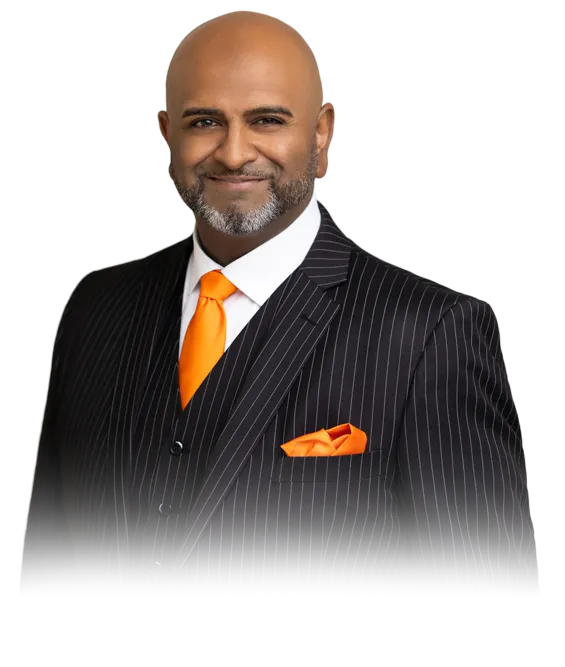 Highly acclaimed and award-winning Attorney Muneeb M. Ahmad offers 15 years of diverse career experience.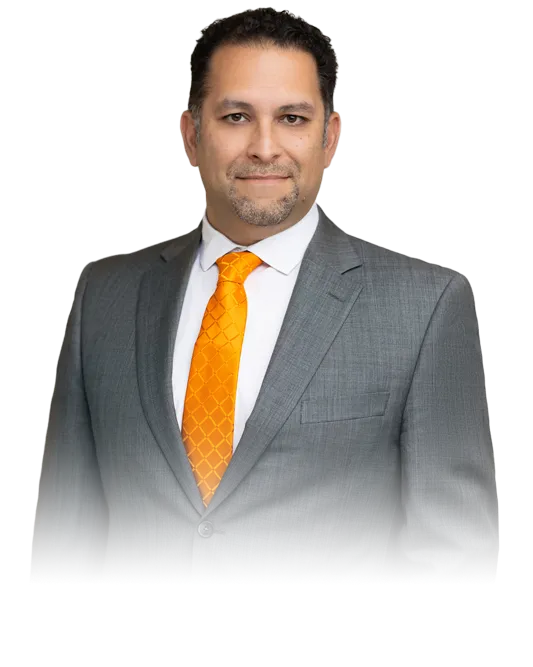 When I decided to become an attorney I dedicated myself to the idea that I would provide superior, cost-effective.